PRODUCTS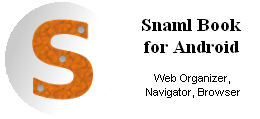 Manage your thousands faviorite web sites. It is a 2D Web Organizer, 4-way Web Navigator, Fullscreen Browser for Android. Learn more ...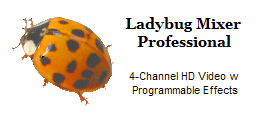 a real-time quad-channel digital video mixer with programmable effects. It supports DirectX for GPGPU with shader programs to do multi-zone and zone blending. It also supports HD videos, customization, and playlist. It is suitable for Video Mix and Digital Signage applications. Learn more ...
a small, fast, and vivid media player. . Being optimized for Windows 7, Ladybug Player can use the hardware acceleration even on netbook and display Full HD video in vivid and clarity. It can be used for digital signage, video presentation, and mobile video. Learn more ...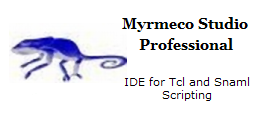 an Integrated Development Environment (IDE) for web and enterprise applications such as Content Management, Web 2.0 Applications, and Testing Automation. Learn more ...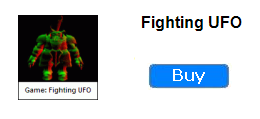 a game to shot motion objects. Learn more ...